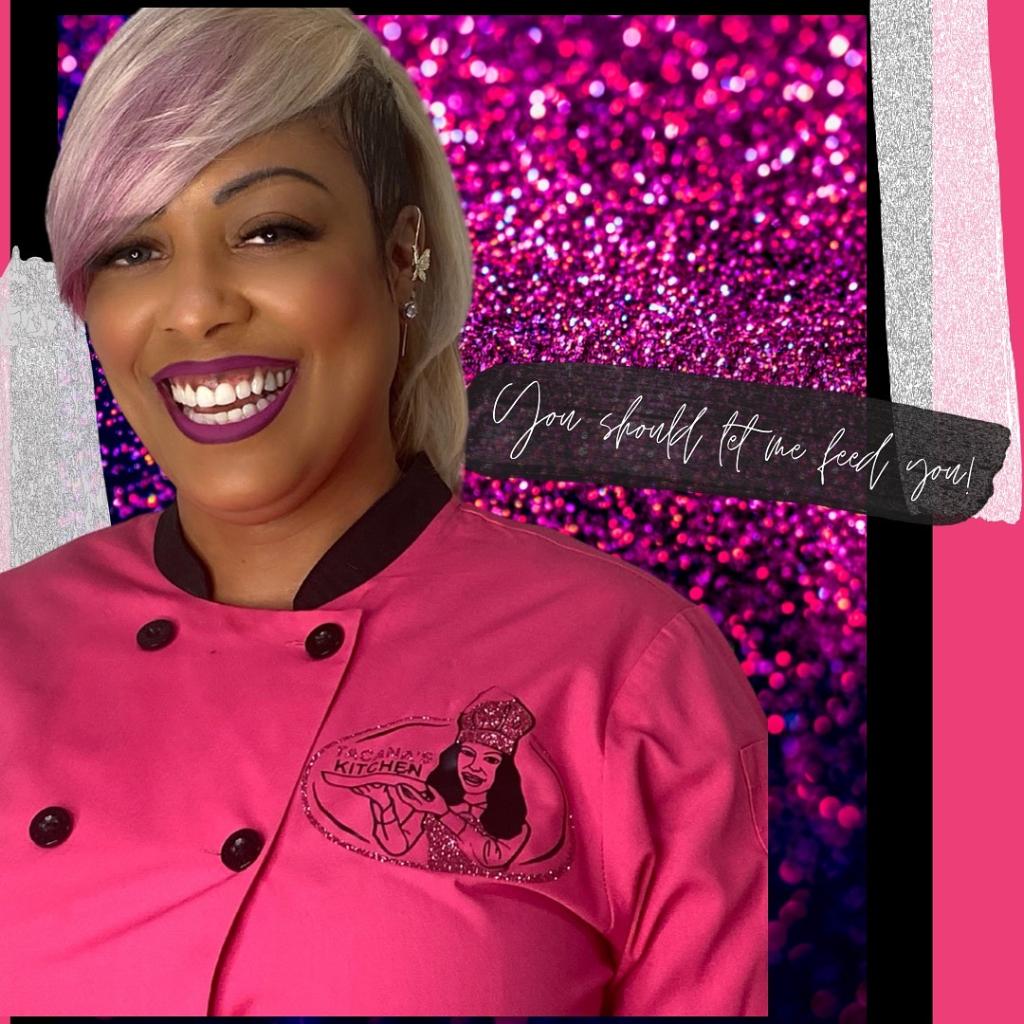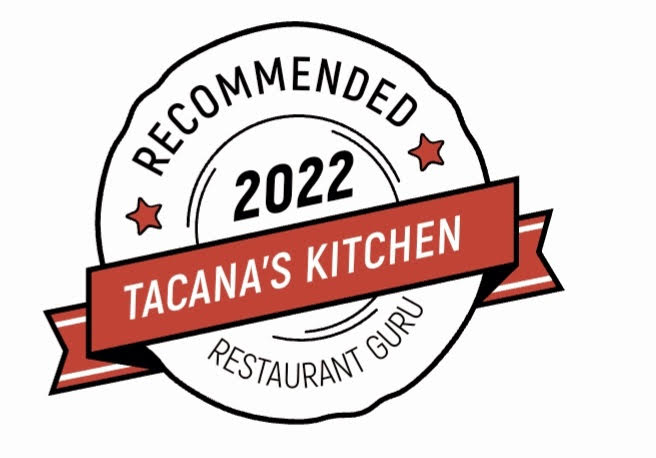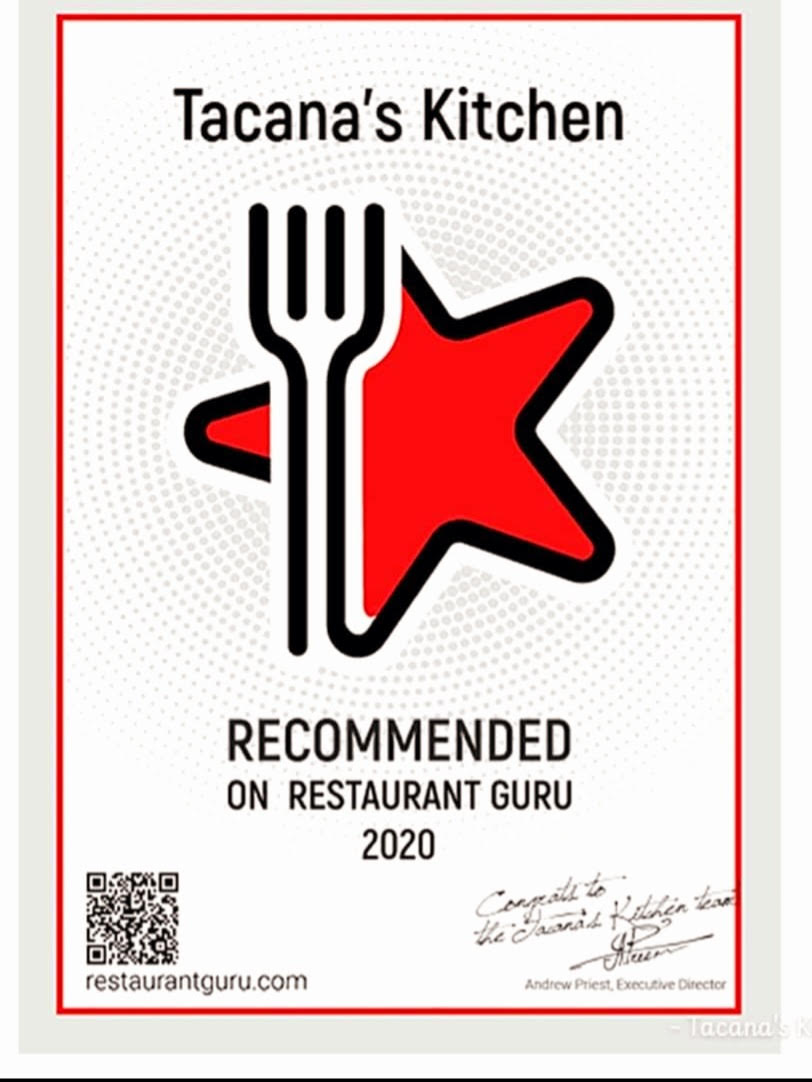 Born and raised in Chicago, Illinois to a Teaching Chef, Tacana didn't find her love for cooking until the age of 30 when she moved to Dallas, Texas in 2004.  After years of being in an industry of service wether it be Singing and touring abroad, working as a mentor for teen girls, Creating beauty with her Freelance Makeup business that was began in 1994 or working in salons as a Licensed Nail Technician to pay off college while pursuing her Bachelor's Degree in Psychology this young lady continued to stir up the Gifts that God has bestowed in her life.
In 2001 she was diagnosed with Lupus and Rheumatoid Arthritis and advised that she would never walk, use her hands or function as a normal individual her age.  However God had another plan, there has been no obstacle formed that has not been defeated.  
In 2014 she moved back home to Chicago and received her license in Food Service Management with the City and State and began Tacana's Kitchen.  Restaurant.com noted her business as the Best of the Best in Takeout Kitchen's in the Chicagoland area for 2015/2016. Marcus Theaters featured her business for the 2018 Holiday season on their main movie screens for 3 months and Restaurant Guru issued a Certificate of Excellence in 2020. In 2018 she received a Medicinal Cannabis license and in 2019 Tacana received a Dispensary certification to further her ability to meet her clients needs in the area of healing thigh the Gut. This addition to the business birthed #CanasRemedies which addresses these concerns head on. 
Her love for the service industry has pushed her into making sure there's a smile on your face once you've been feed by Tacana's Kitchen.  From Catering to Sunday dinners and traveling around the world to cook and teach others the value of meal prep, there is no stopping this young lady with achieving all that her heart desires.
As the slogan says, "You Should Let Me Feed You"!